Having the correct type of hard hat can be the difference in life or death. When deciding what the best head protection for your job is, there are several things to consider. There are two types of hard hats and three hard hat classes. We will explain each hard hat class and type.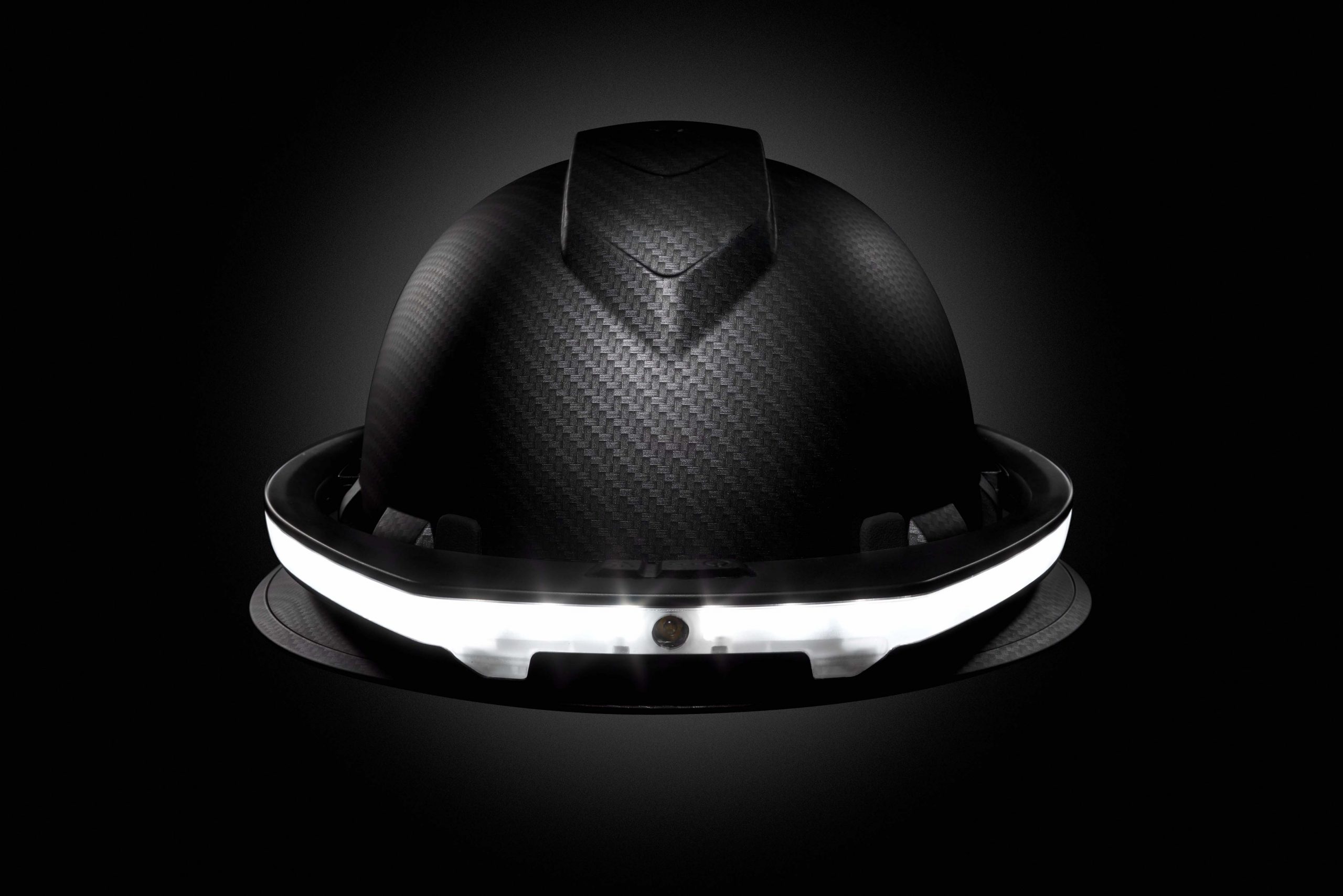 The Occupational Health and Safety Administration (OSHA) has two standards that define hard hat requirements. Standard 29 CFR 1910.135 covers hard hat requirements for general industry workers, and 29 CFR 1926.100 determines head protection requirements for workers in the construction, demolition, and renovation fields. Both standards require employees working in areas where there are possible dangers of head injury from impact, falling or flying objects, or from electrical shock and burns, to wear protective helmets. Employers are required to provide hard hats that meet OSHA's requirements.
For head protection to be OSHA-approved, it must meet American National Standard Institute's (ANSI) standard ANSI/ISEA Z89.1-2014 (R2019) and 29 CFR 1926.100(b)(1). These regulations cover the types and classes of hard hats used in specific workplace environments. It also covers the design and performance conditions for electrical shock, impact, and penetration protection. Lastly, ANSI defines the testing requirements to ensure OSHA had hat compliance.
Hard Hat Types
There are two categories of impact protection for hard hats: Type I and Type II.
Type I hard hats protect from blows to the top of the head. They are typically used at construction sites and other places where the possibility of being hit by falling objects is increased.
Type II hard hats protect from an impact to the side or the top of the head. A Type II hard hat should be used if you are working with moving equipment or material where there is a possibility of being hit on the side of the head.
Hard Hat Classes
There are three classes based on hard hat protection against electrical hazards.
Class C (Conductive) does not offer electrical protection. These are commonly vented to keep the wearer cool.
Class G (General) is rated for 2,200 volts. The primary use of this hard hat is for protection against impacts.
Class E (Electrical) is rated for 20,000 volts. These should be used where exposure to electrical hazards is a possibility.
The Class G and E hard hats offer voltage protection to the head only and not to the body as a whole.
It is also important to take into consideration your hard hat expiration date. A hard hat should always be replaced when it has any dents, cracks, tears, or holes. While OSHA does not define a specific expiration timeline, most manufacturers set a specific date. Common guidelines note that hard hat shells need to be replaced after two years of regular use or five years from the date of manufacture.
Using the correct hard hat for your job is a critical step in protecting yourself in the workplace. ILLUMAGEAR wants to take that safety a step further. Our Halo SL is the perfect addition to your hard hat for low-light environments. Sixth Sense will add an extra layer of protection against electrical shock and falls as well.