Our tips for what to wear in outdoor winter work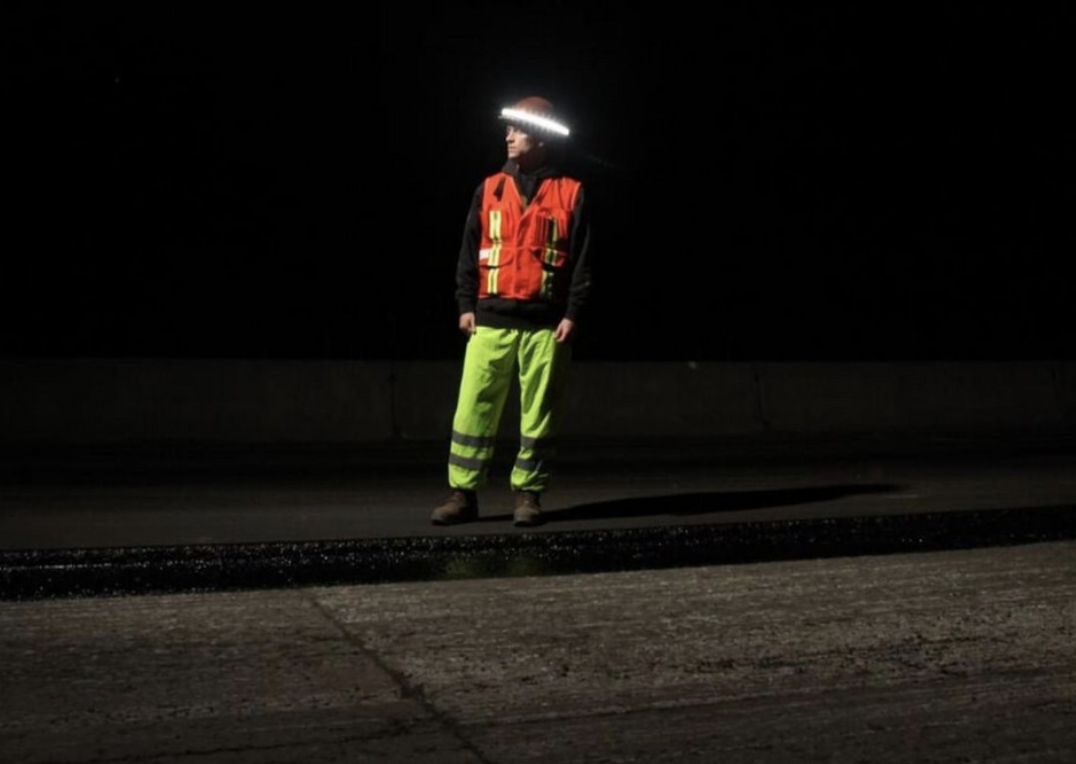 Our tips for what to wear in outdoor winter work
Winter is coming, temperatures are dropping, and workers of all kinds still work outside in the cold every day and night. When you're working outside, it's hard to escape the cold. So it's essential to stay warm this time of year. Not only is it much more enjoyable to be warm, but it's also safer. With the right tips and tricks, you can stay warm while you're getting the job done.
Dressing in multiple layers is your primary key to success. As you move through the task at hand, you'll work up body heat. As you do so, it's important to avoid sweating. When sweat cools, it's like wrapping yourself in a cold cocoon. Managing your body heat by adding and subtracting layers helps you prevent sweating as much as possible. This is a crucial component to staying warm while working outside in cold conditions.
You need to create a clothing system that allows you to shed layers quickly and easily before getting damp from sweat. In addition, several lighter layers will keep you warmer than one very thick layer. Creating a layering system should look something like this:
First layer:
Base-layer. This should be a long-sleeved shirt that fits tightly against the body and should be wicking material. The wicking material keeps the moisture away from your skin—fabrics such as merino wool or another synthetic material. No cotton!
Mid-layer:
This is an essential piece of clothing. The mid-layers absorb the moisture out of your base layer. It's best to use a wicking fabric such as merino wool, fleece, or another synthetic material. Make sure this layer is not too baggy. This slayer aims to trap air and prevent it from circulating and carrying away your body heat.
Insulation layer:
This layer is a warm coat with several inches of thickness, such as a puffy jacket or another thick jacket. Thickness is warmth. If you're working in more wet conditions, look for a synthetic insulated jacket.
Shell layer:
The final and most important layer other than the base layer, The wind shell layer, adds substantial warmth. It's proven the shell layer will add dryness and heat in any condition. The wind shell is vital in cold or windy weather. Being able to trap your warmth is key. Find a garment made of a treated fabric designed to stop wind and water but with little or no insulation. This is a functional, lightweight jacket that you can pair with your layering system.
A few of our other tips for staying warm while working outside:
A hat or headband that covers the ears is key
Hand and feet warmers (buy these in bulk)
Wool socks
Wool lined gloves
Non-cotton neck gaiter
Stay hydrated
Eat plenty of calories (your body is working hard to keep you warm, make sure you're fueling it)
Stay warm!